Slide 2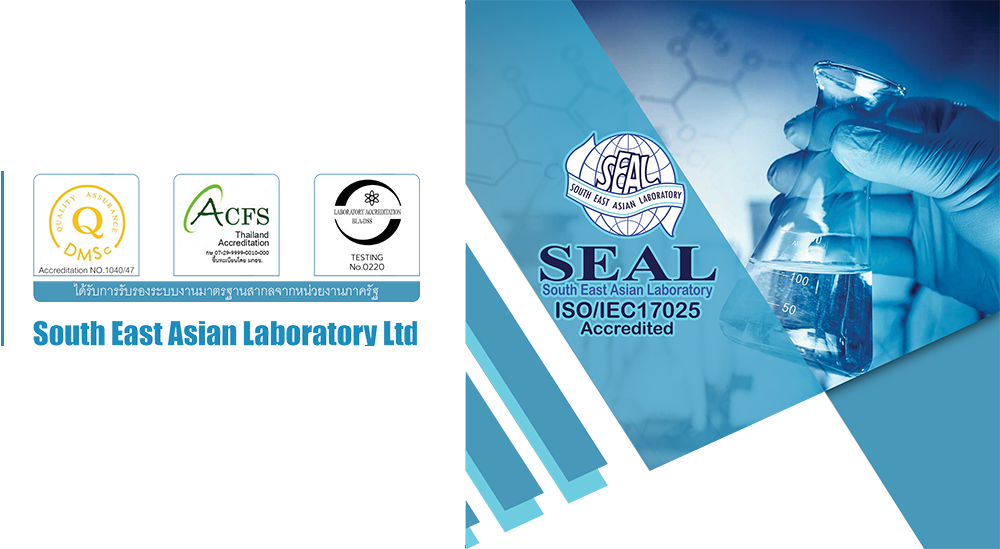 Slide 2
than 30 years experience.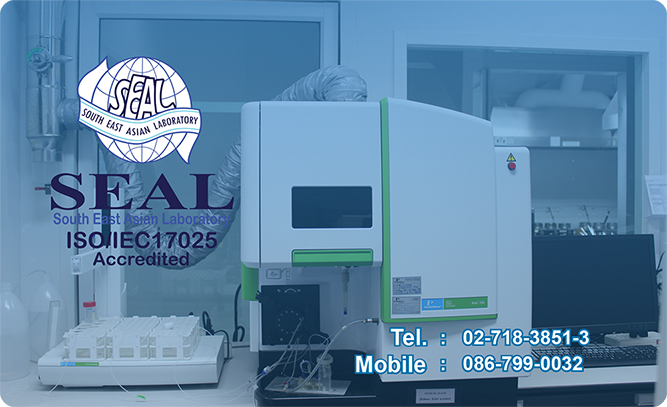 Slide 3
Seal can assess the physical ,
chemical ,microbiological
and organoleptic status of raw
material ,product-in-process

South East Asian Laboratory Ltd.
was established in 1981. We are an independent laboratory with over 40 years of experience in Thailand. We offer a wide range of technical specialist services to the food industry, locally and abroad. Our clients include large and small manufacturers, leading hotels, agents and buyers of food products for export or local marketing. We also serve many exporters and importers and insurance companies.